On 8 June 2006, a signing ceremony was held between Amanah Raya Berhad ("ARB") and Tamadam Bonded Warehouse Berhad ("Tamadam"). A Sale and Purchase Agreement was entered into whereby Tamadam sold a property known as "Tamadam 1" to Amanah Raya Berhad for RM27.9 million. Tamadam then entered into an agreement to lease back Tamadam 1 from Amanah Raya Berhad for a period of ten years renewable for a further five years. For further details of the transaction please see our announcement.
ARB is Malaysia 's premier trustee company. Since its establishment as the Department of Public Trustee and Official Administrator on 1 May 1921, ARB has served the nation for over eighty years and is the market leader in providing trust, deceased estate administration and will services. ARB is wholly owned by the Government of Malaysia with its shares held by the Minister of Finance (Incorporated). Currently, ARB has twenty branches nationwide with its headquarters situated at Wisma AmanahRaya Berhad, 2 Jalan Ampang , 50450 Kuala Lumpur . For more information on ARB please visit ARB's website.
Tamadam Bonded Warehouse Berhad is one of Malaysia's premier logistics companies. It provides total logistics, warehouses, forwarding and transportation services. It is listed on the Second Board of Bursa Malaysia . For more information on Tamadam Bonded Warehouse Berhad please visit our website.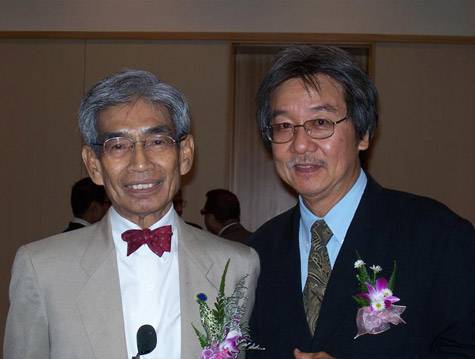 L-R : YM Tunku Dato' Seri Mahmud b Tunku Besar Burhanuddin (Chairman, TBWB),
Mr Barry Ooi (AGM, TBWB)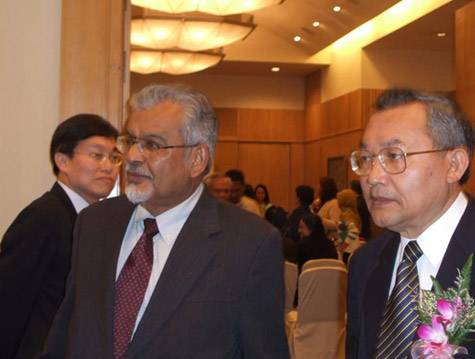 Standing (L-R) : Mr Goh Joon Hai (Director, TBWB), Ms Tan Mui Teck (Associate, Kamarudin & Partners), Dato' Haji Dusuki b Haji Ahmad (Chairman, Amanah Raya Bhd), Tengku Mohamed Fauzi Hamid (Partner, Tengku Mohamed & Alan Lim)
Seated (L-R) : Mr Cheam Heng Cheang (Managing Director, TBWB), YM Tunku Dato' Seri Mahmud b Tunku Besar Burhanuddin (Chairman, TBWB), YB Dato' Ahmad Rodzi Pawanteh (Managing Director, Amanah Raya Bhd), En Zainul Abidin (Company Secretary, Amanah Raya Bhd)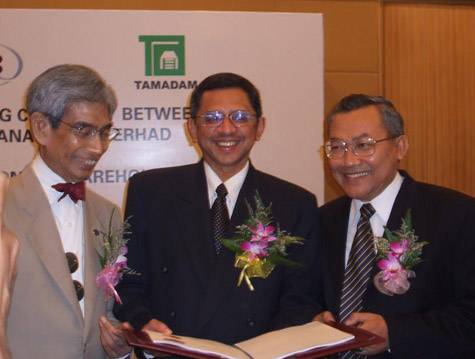 L-R : Tuan Haji Kamal bin Abdullah Al-Yafii (Director, Amahah Raya Berhad), Dato' Haji Dusuki b Haji Ahmad (Chairman, Amanah Raya Bhd)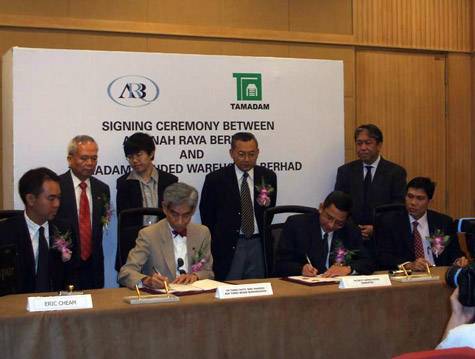 L-R : YM Tunku Dato' Seri Mahmud bin Tunku Besar Burhanuddin (Chairman, TBWB), YB Dato' Ahmad Rodzi Pawanteh (Managing Director, Amanah Raya Bhd), Dato' Haji Dusuki b Haji Ahmad (Chairman, Amanah Raya Bhd)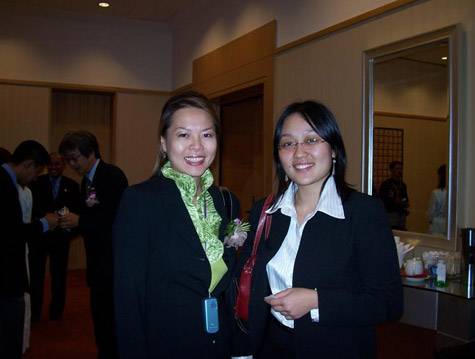 L-R : Ms Wong Thiang Heng (Corporate Affairs Manager, TBWB), Ms Goh Tse Mein (Property Executive, Amanah Raya Bhd)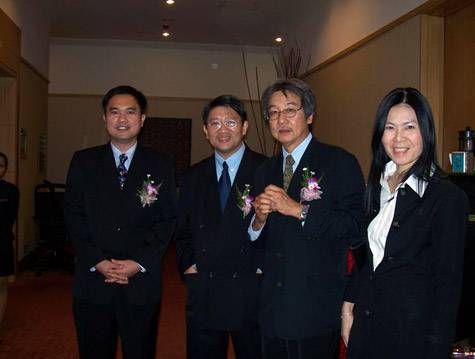 L-R : Mr Frankie Cheang (Senior Marketing Manager, TBWB), Mr Khor Chin Joo (AGM – Finance, TBWB), Mr Barry Ooi (AGM, TBWB), Ms Cathy Leong (Senior Marketing Manager, TBWB)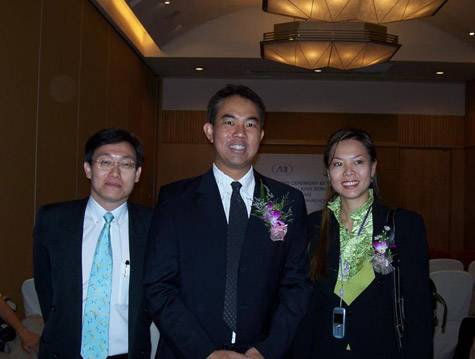 L-R : Mr Steven Fung (Partner, Kamarudin & Partners), Mr Cheam Heng Cheang (Managing Director, TBWB), Ms Wong Thiang Heng (Corporate Affairs Manager, TBWB)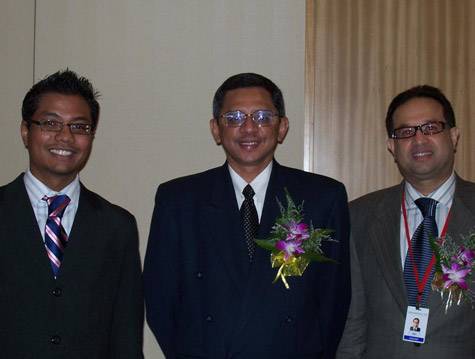 L-R : En Abas Abd Jalil (Manager, Property Investment, Amanah Raya Bhd), YB Dato' Ahmad Rodzi Pawanteh (Managing Director, Amanah Raya Bhd), En Mohamed Azahari Kamil (Managing Director, Amanah Raya-JMF)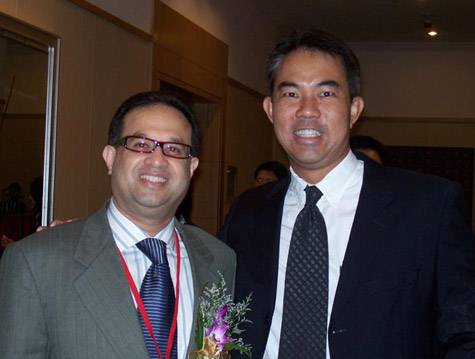 L-R : En Mohamed Azahari Kamil (Managing Director, Amanah Raya-JMF), Mr Cheam Heng Cheang (Managing Director, TBWB)