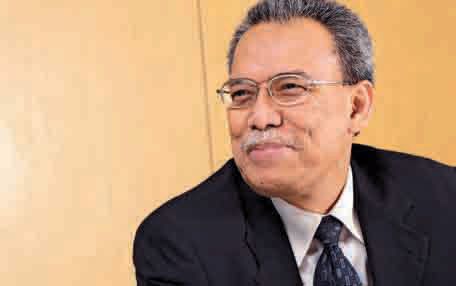 Aged 65, was appointed a director of Brahim's Holdings Berhad on 1 September 2021. En Mohamed Zamry holds a Bachelor of Arts (Hons) in Accounting from the University of Bolton, UK and a post-graduate Masters of Marketing from the University of Newcastle, Australia. He also holds a Diploma in Insurance, a Part 1 Banking Diploma from the Institute of Bankers, UK and a Diploma in Banking and Financial Services from the Institute Bank-Bank Malaysia. He is an Associate Member of the Malaysian Insurance Institute, an Associate of the Chartered Institute of Insurance, UK and also the Institute Bank-Bank Malaysia. He was a professional member of the Institute of Public Accountants, Australia, IPA and held the position of Vice-Chairman of the Malaysian branch of the IPA for a year.
En Zamry has extensive experience in banking, finance and insurance. He was attached to Standard Chartered Bank from 1977 to 1994 and later to Guardian Royal Exchange Berhad from 1996 to 1998 before joining AIP Business Advisory Sdn Bhd from 1998 to 2000. He was with Victoria Integrated Industrial Park Australia from 1998 to 2000, Spartec Holdings Sdn Bhd from 2000 to 2002, Perbadanan Komputer Nasional Berhad from 2002 to 2003, Animated Electronics Industries Sdn Bhd from 2003 to 2004 and TAP Capital Sdn Bhd in 2005.
. He has no family relationship with any director and/or substantial shareholder of Brahim's Holdings Berhad and has no conflict of interest with Brahim's Holdings Berhad nor has he been charged with any offences within the last ten years.