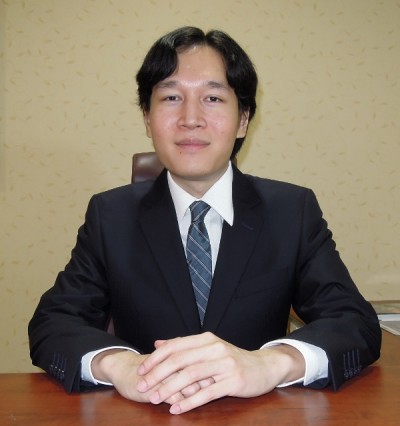 Encik Ahmad Fahimi bin Ibrahim, a Malaysian, aged 30, was appointed as an alternate director to Encik Mohamed Zamry bin Mohamed Hashim on 1 February 2014.
Currently, Encik Ahmad Fahimi is the Group Executive Officer at Dewina Holdings Sdn Bhd. He holds a Masters degree in Business Administration (majoring in Finance) and a Bachelors degree in Creative Multimedia (majoring in Film & Animation). He holds a helicopter commercial pilot's license, having completed over 150 hours of flight training.
A fluent speaker of English and Malay languages, Encik Ahmad Fahimi also has basic understanding of Japanese language which will be useful and of added advantage to the Group's business interests in Japan.
Encik Ahmad Fahimi is the youngest of Datuk Ibrahim Haji Ahmad's three children. He has no conflict of interest with Brahim's Holdings Berhad nor has he been charged with any offences within the last ten years.